Words to Inspire
Tips, Must-Dos, and General Words to Inspire the Ultimate Big Bear Getaway!
---
Baby, It's Cold Outside! Indoor Family Fun In Big Bear
Posted: 12/29/21
Winter for the Non-skier/boarder
Posted: 12/29/21
End Of Summer Activities In Big Bear
Posted: 08/27/21
Big Bear Lake is the perfect place to visit to enjoy some last minute outdoor activities before you say goodbye to summer.
Next Stop: Big Bear Lake!
Posted: 08/10/21
Fun Labor Day Weekend Activities & Events
Posted: 07/23/21
Thoughts of Labor Day typically invoke memories of park side lounging, delicious BBQs, and valuable time with friends & family.
How to do 4th of July in Big Bear Lake
Posted: 06/30/21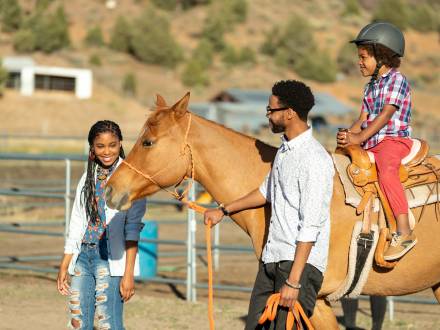 A Getaway Just for Dad This Fathers' Day
Posted: 06/15/21
Affordable Family Fun!
Posted: 06/02/21
Discover the top affordable summer getaway ideas for your family!
Village Dining After A Day Of Outdoor Activities
Posted: 05/31/21
You burn a lot of energy enjoying outdoor adventures in SoCal's Adventure Capital. Here are some popular pit stops to refuel in Big Bear Lake.
Extreme Terrain Clean Trail Initiative
Posted: 05/24/21
Fishing Is Top Of Mind
Posted: 04/20/21
Biking Trails For Beginners & Families
Posted: 04/20/21
For novice bikers, check out these routes for great intros to riding!